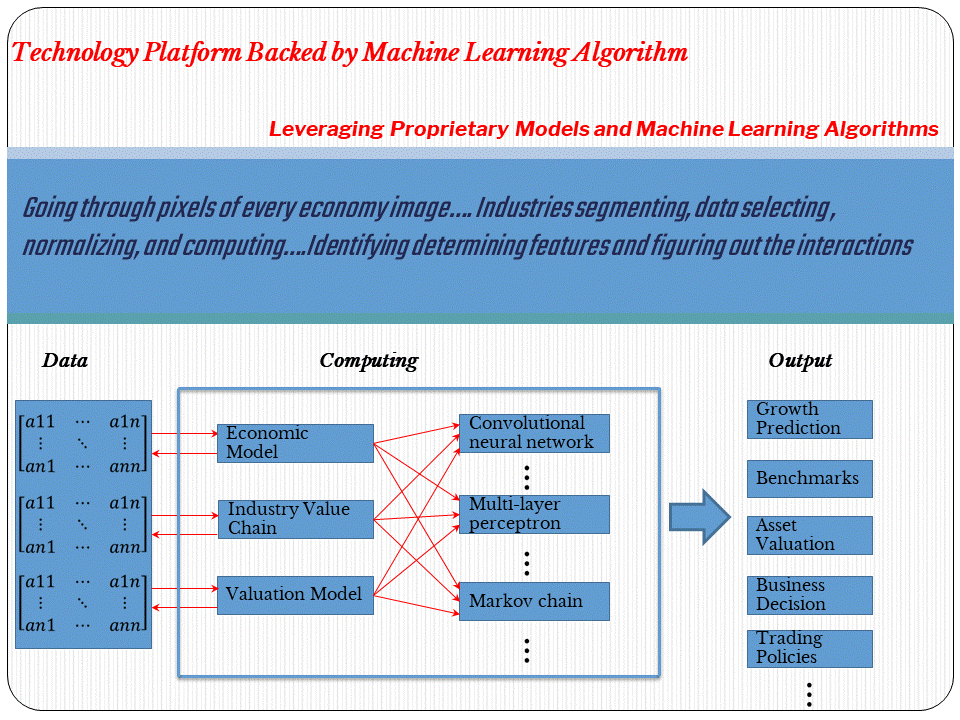 Big government OR small government? What about build a free in/out but planned economy system?
AI gives us an unprecedented opportunity to build and maintain such a conceptually perfect system by digging up deep drivers related to economy growth and approximating real, non-linear relationships among all factors including consumers, companies, government, money, financial market, and international trade.
It is a system where capital can freely be transferred among industries, and products & services can freely be adjusted by business operators but all of them will be intangibly centered on AI-based planning.
You are welcome to join us to build such a system!